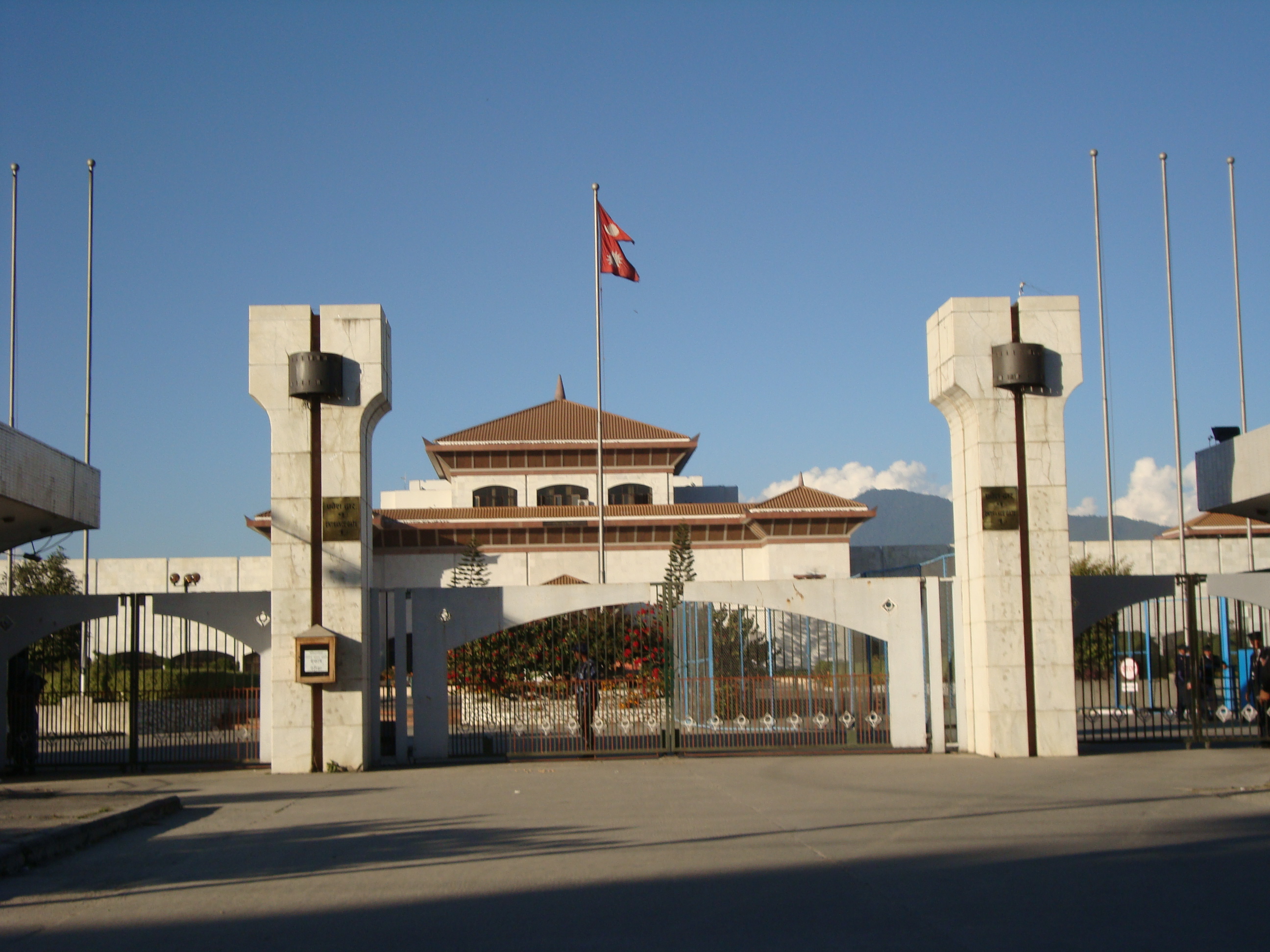 Kathmandu, June 22: Today's Legislature-Parliament meeting unanimously approved the proposal seeking clause-wise discussion on three different bills and to be sent to the concerned committee for the same.
The bills to be sent for clause-wise discussion are–the 'Bill designed to amend, integrate, adjust and revoke some Nepal acts-2071 BS', 'Bill on Supreme Court (First Amendment)-2073 BS' and 'Bill on Judicial Service-2073 BS'.
The proposal was tabled by Minister for Justice and Parliament Affairs Agni Prasad Kharel.